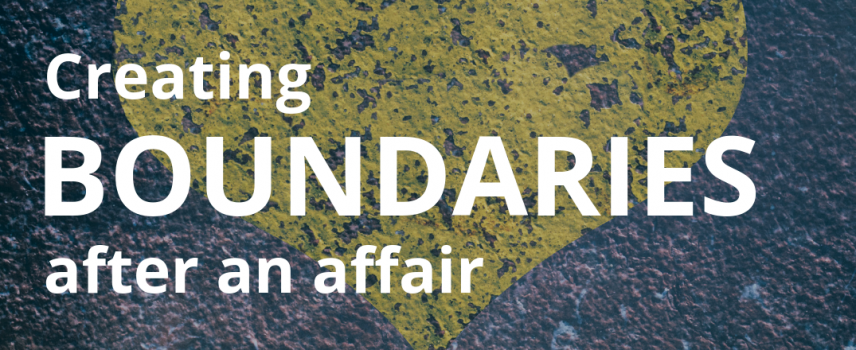 It was an honor to be interviewed by Melissa Founder of After the Affair created for those suffering from the trauma of an affair. We discuss setting boundaries and how to heal after an affair. Melissa talks about her experience of being cheated on while being a stay at home mom. Check out our video interview!"
Boundaries in Relationships After an Affair
Boundaries in relationships after an affair are extremely important. Learning how to set boundaries, why you should set boundaries and how boundaries protect you are vital skills to learn when healing from a traumatic event.
I was excited to join Melissa Davis founder of After the Affair to discuss boundaries after being cheated on and what to do when one person wants to heal the relationship and the other person wants out of the relationship.
ABOUT AFTER THE AFFAIR After the Affair was made by the cheated for the cheated. Melissa created a let's get to the point, way to help people heal from their partner's unfaithfulness. She wanted to know what to do about the hurt partners racing and obsessive thoughts now, not after 7 months of therapy sessions that cost a fortune. In 8 weekly videos they cover topics like: trauma recovery, creating a support system, grief, PTSD, boundaries, reactions, reality, flashbacks, depression, anxiety and fear. For each subscription, they give away a subscription to those in need. Members can watch recorded videos when their schedule allows and as often as they would like. To Learn more about After the Affair go to https://www.aftertheaffair.co.