Individual Coaching
live the life that you want to live
I offer virtual coaching sessions to help people overcome anxiety, people-pleasing, difficult relationships, and burnout. I take a systemic approach to complex problems and get to the root of your issues learning about you in the context of your unique family system. Give yourself the gift of exploring your patterns through coaching and gaining the tools you need to create a happier and more fulfilling life.

To schedule an appointment, email me at info@doctorilene.com or text me at 305-924-0619. Not sure you want to take the plunge? Send me a message with your questions about the process. Please note that I am currently only available to meet with clients over the phone or through Skype, Zoom, or Facetime.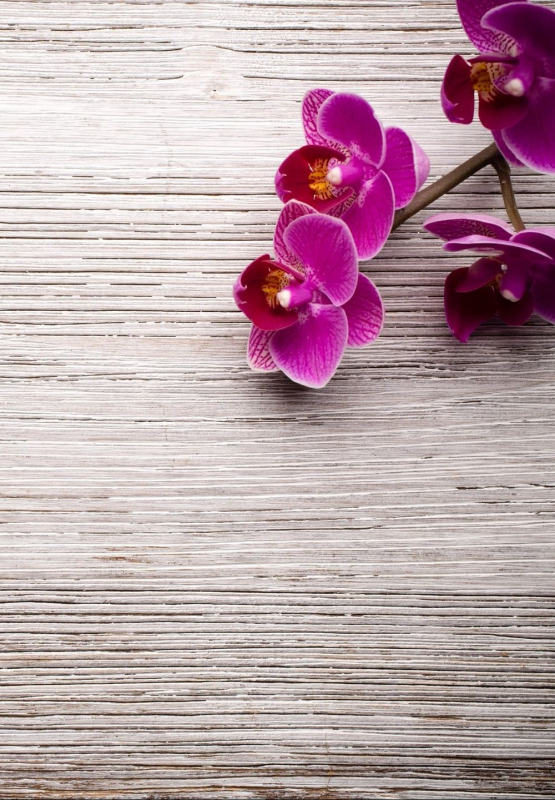 rates
30-Minute Phone Consult: $50
Phone Coaching Session (60 Minutes): $100
Virtual Coaching Session (60 Minutes): $125
Phone Coaching Session (90 Minutes): $125
Package of 5 Coaching Sessions virtual/phone: $350
Feel Better Today; Book Your Session
insurance
I do not bill insurance companies for services; however, if you have mental health insurance benefits, I can provide you with the information you'll need to submit for partial reimbursement at whatever rate your insurance company sets for out-of-network providers. Please note that if you will be using insurance to cover your therapy services, I may need to give you a mental health diagnosis, which will become part of your permanent health record. We can discuss the pros and cons of this with each other before you decide whether to go through your insurance to be reimbursed for my services.
Book Your Session Now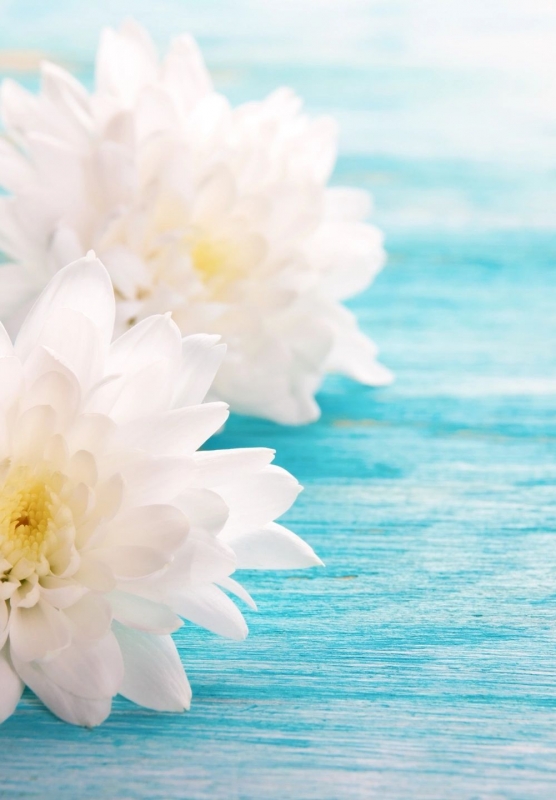 Cancellation Policy & Payment Method
I understand that unexpected events may arise that prevent you from making it to a scheduled session; however, I ask that you notify me in advance to allow someone else an opportunity to be seen. If you cancel or fail to appear to a session without notifying me 24 hours in advance, you will be charged a $100 cancellation fee.
I accept payment in the form of credit card. All major credit cards accepted.
Stay in the Know!
Sign up to receive your newsletter for the latest information from Doctor Ilene.