Without deep reflection one knows from daily life that one exists for other people.

-Albert Einstein
"Dr. Ilene" S. Cohen, Ph.D. is a psychotherapist, professor, and blogger. She is also the author of the popular self-help guide, When It's Never About You, as well as co-author (with Rabbi Aryeh Weinstein) of It's Within You. She's a regular contributor to Psychology Today, and her work has appeared in Psych Central and Tiny Buddha, along with many other online publications.
After graduating from the University of Tampa with a B.A. in Psychology, Dr. Ilene obtained her Master's and Ph.D. degrees in Marriage and Family Therapy from Nova Southeastern University. Both her books and her practice are fueled by her passion for helping people achieve their goals, build a strong sense of self, and lead meaningful lives. She is also guided by a passion for service and lends her time to multiple charitable causes around the world. Dr. Ilene resides in Miami, Florida with her husband and two young daughters.
what i believe
I believe that a positive human connection creates instrumental change in all areas of our lives.
my expertise
as seen in…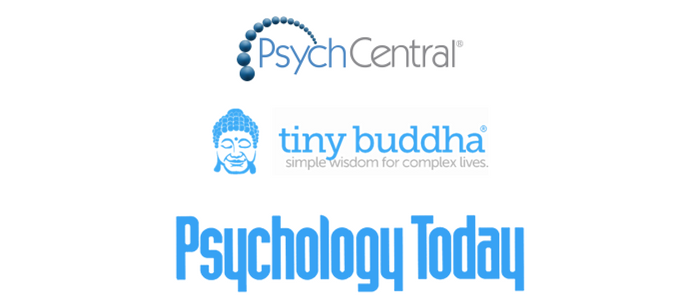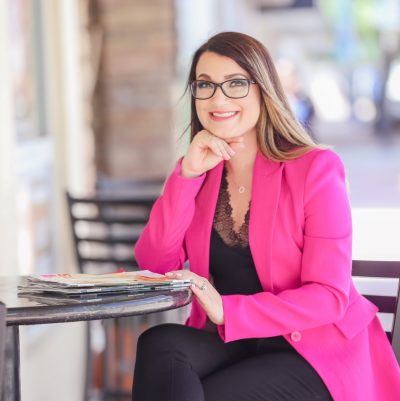 Stay in the Know!
Sign up to receive your newsletter for the latest information from Doctor Ilene.