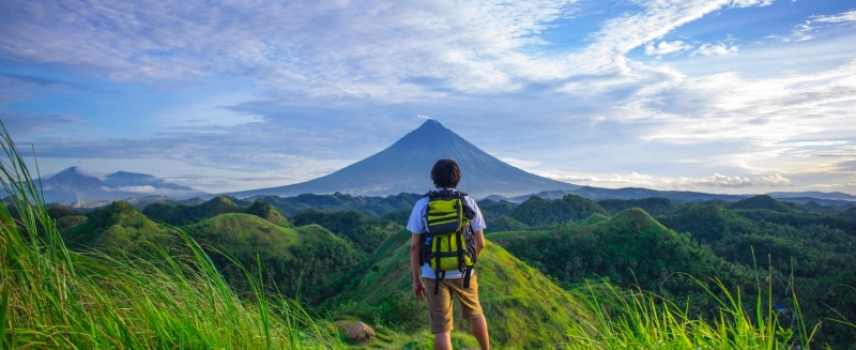 Have you ever wondered how your daily habits and lifestyle hobbies impact your health?
It's not only about drinking water or walking (but don't underestimate these habits either). When you decide to stay fit, you get a lot of benefits.
First of all, your body and immune system get stronger. And this means you can forget about colds and the flu. Another significant advantage of staying fit is better performance of your brain. Your academic performance, thinking capabilities, and stress resistance will improve. And the best part of staying healthy is that you don't have to put forth significant effort to do so! You can start with simple activities and still see results.
Are you ready to become healthier? Just check out the infographic below!
The first part describes seven simple habits that will positively affect your life. In the second section, you'll find a couple of exciting hobbies to try out. Just pick up one or two that you like the most and stay fit! And the last part will uncover a few scientific facts proving the positive effects of being healthy.
Source: https://custom-writing.org/#lifestyle