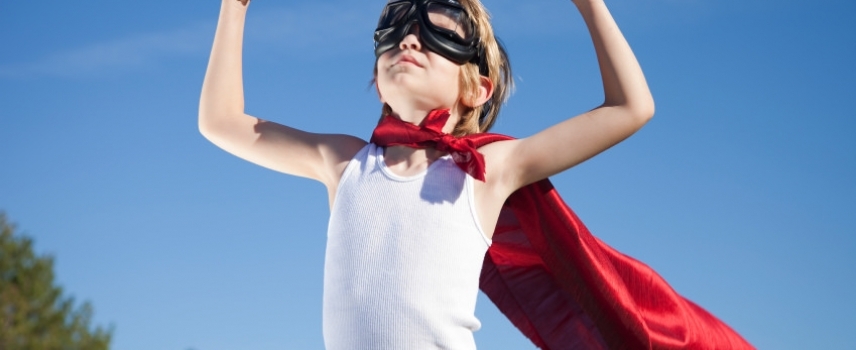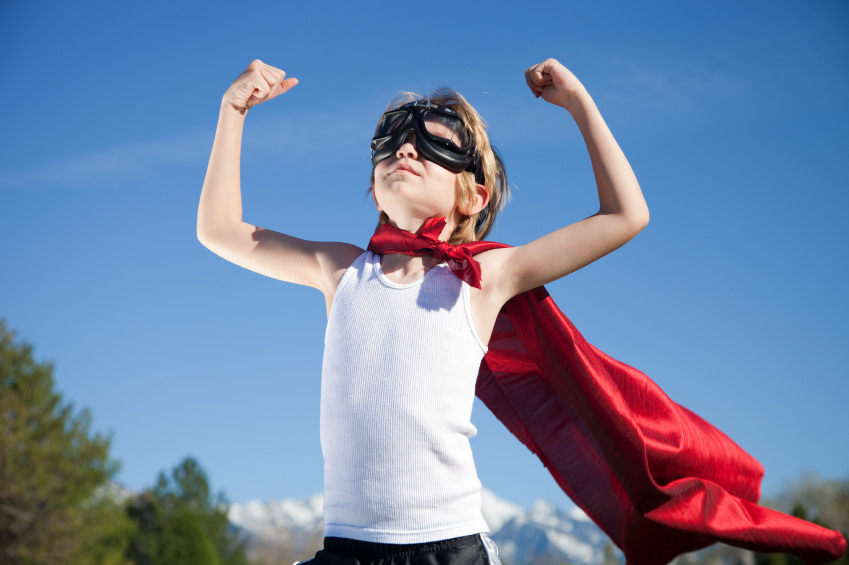 "Nothing ever goes away until it has taught us what we need to know."
–Pema Chodron
About Ilene Cohen, Ph.D.
Like many of you, I'm an expert juggler. No, I don't mean that literally. What I mean is that I spend my time juggling various trains of thought and seemingly random trades that are all somehow connected. I'm a psychotherapist, professor, writer, trustee, mom, wife, daughter, and the list goes on—as I'm sure it does for you, too.
I have created this blog to speak about how you can live a life that allows you to be more self-full.
Self-full? What?
Don't waste your time typing the word self-full into Google's dictionary; you won't find it. I created the word while trying to find a healthy balance between being selfless and selfish. As a lifelong people-pleaser, I used to constantly find myself in situations that resulted in me completely neglecting my needs. As much as I wanted to make myself a priority, I found that over time, my mission to build myself was more of a mission impossible. However, I still decided to get serious about making my needs a priority.
Self-fullness is a Process
During my process of prioritizing myself, I realized there is no single destination. As soon as I thought, "I've got this," life decided to throw me another curveball. I came to find that it's okay, though; because what is life if not one lesson after another? As a former spoiled child, I realized that once I'd get what I wanted and reach my goal, I'd no longer find it challenging, or even interesting.
My experiences taught me that the joy is in the journey, and becoming self-full is an amazing way of traveling. It's the fun work of walking in your own shoes and, every now and again, dancing to the beat of your very own drum.
I Was Lost, Too
Along the way to self-fullness, it's easy to feel lost every now and again. I should know; I was lost for quite some time. My life was all about trying to please the people in my life. I had the American Dream, but I was empty. I came to learn that this was because I wasn't being true to myself.
What tends to get most of us lost and stuck is getting caught up in what life is supposed to be and who we think we're supposed to be. I was supposed to be the "perfect" therapist, housewife, mother, friend, and family member—the person who always had her life together. I thought I had to have the right answers to everything, the right solution to help everyone. I got so caught up in this that I completely forgot about myself .
I'm exhausted just thinking about it.
I know what you're thinking . . . Poor Ilene. She had it all: house, husband, child, degrees, and more. You're right. I had a lot to appreciate. But something was missing.
It was me! I was surrounded by things, but I was nowhere to be found.
Once I came to realize that I was the missing piece in my life, I set out on a relentless quest to find purpose of self, attend to my needs, read hundreds of books, go to therapy, and change my behaviors.
"Having a sense of purpose is having a sense of self. A courage to plot is a destination to hope for."
–Bryant McGill
I created a purpose that I would never have thought possible for my life. I learned how to live a more self-full life. It was a way of being that allowed me to love those in my life without carrying their baggage.
This blog is my way of sharing my ongoing journey with you in hopes that you'll try on some of the philosophies that have worked for me and see what fits for you.
I found meaning and purpose in the process of trying out different ways of thinking and seeing the world. Like my former spoiled self standing in my closet, I kept what worked with my outfit and tossed away everything that was so last season.
So, let's take this journey together in order to live a more self-full life.
Talk soon,
Dr. Ilene
Article edited by Dr. Denise Fournier